Dear Fellow Leader,
Are you ready to create massive positive shifts in yourself, your life and your world?
If so, then we should have a conversation.
I coach leaders who elevate the consciousness of the planet.
If you are that person, then I will work with you one-on-one with my private programs or as part of my exclusive Mastermind groups to help you accelerate and live with passion, prosperity and purpose.
Why Would You Want to Work With Me?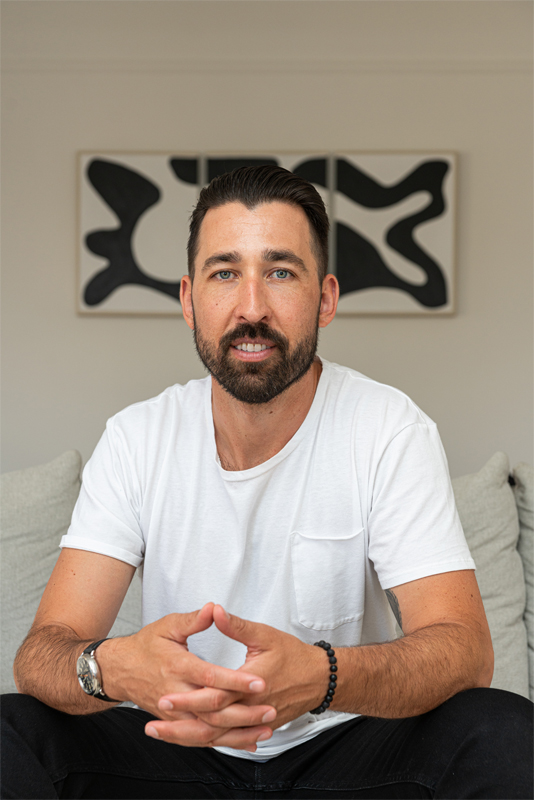 In the past decade, I've taught thousands of students, leaders, teachers and coaches how to improve their own lives, how to increase their joy and happiness, and how to remove fear and doubt from their realities.
I've taught them how to create healthier, happier and more joyful inner realities within themselves so that they can create healthier, happier and more joyful relationships with the world around them.
When it comes to coaching, I've facilitated countless new relationships, career changes, international relocations, promotions, and complete physical and personal transformations. My clients learn to remove pain, suffering and judgment so that each of them can live and can create their perfect life.
I've also taken multiple students on journeys of deep self-growth and after clearing much of their own pain, they now are powerful and successful coaches themselves.
I am a real-life teacher who lives in the physical and spiritual worlds and bridges the two. My own life experience as an athlete, entrepreneur, husband, healer and transformation-seeker has given me the ability to meet people where they are and allows me to coach and to teach each one in the exact way that they need. My ability to meet you where you are will allow you to create the exact changes that you need in every moment, whether they be physical, emotional, mental or spiritual.
The Two Ways We Can Work Together
Exclusive Mastermind Groups
In both forms, we will dive deep to uncover where you are in your life and where you want to be. When we know these two important pieces of material, we then can identify your blocks, remove them, and start to transform your dreams into your reality – now.
Ready to make massive inner shifts in the way you think, the way you see the world, and the relationships you have with all people, places and things?
For us to work together, you must possess or at least possess the desire to be:
Willing to put in the required effort, time and money to create transformation.

Willing to show up for yourself and for others.

Willing to be honest with yourself and me.

Willing to be stretched physically, mentally and spiritually to new areas of growth and discomfort.

Ready to make massive inner shifts in the way you think, the way you see the world and the relationships you have with all people, places and things.

Ready for change and be open to doing things differently.

Ready to grow and transform inside to eventually help the world grow and transform outside.
If you possess these qualities, then…
Complete the short inquiry form:
Once you do, then someone from my office will follow up and either schedule a call between us to see whether working together is a fit, or they will tell you that I don't think we're a fit at this time and will thank you for your interest.
Either way, there is no risk and no commitment in filling out the form or by completing the call. At the end of the call, if we mutually feel like it's a good fit, then I'll ask you whether you want to get started. If so, then we'll proceed accordingly.